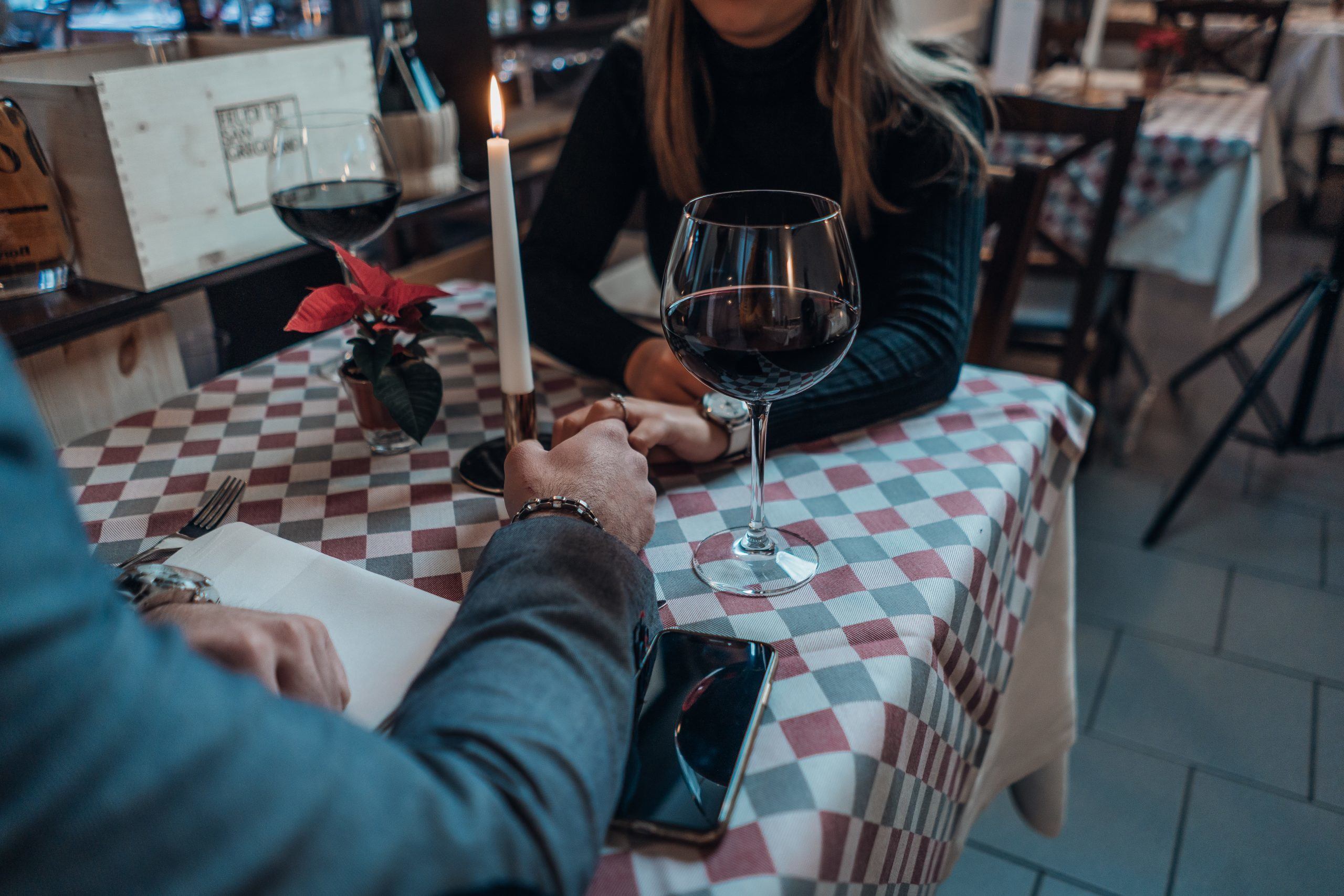 By Marcus Neo | Dating and Relationships
I get many different kinds of clients coming to me attempting to better their dating life. Some have even taken programs from mainstream big names companies overseas. Some request for only a specific area of coaching. Some disregard theory. Some are committed and some are not.
The Difference Between People who Get Results and People that Don't
Here's my take on clients that eventually get results. They are humble enough to put in the work and learn all aspects of social dynamics. I recently had a client go out cold approaching almost every single day. He's only a month old into the program and he has gone out on two dates. That's a good outcome, considering he's completely new, and he's tackling the cold market. On the other hand, I have clients that don't come for classes or are inconsistent in making this a priority in their life. To get good, you need to stretch yourself. It's no different for me either. I had to stretch myself to grow the business. I had to stretch myself in school to get the grades I desired.
Getting good at dating as a skillset is also getting good at your emotions. In the ling run, it's pretty exhausting if you're always putting up a front or if you're trying to say something in order to be smart or witty. This is where vulnerability comes it. There are no more smart or witty things to say, just emotions to express through actions. This requires you to be good at pushing through despite feeling the fear of rejection. Trust me, no amount of money, achievements or good looks is going to help you in this area. This is why it's difficult. This is why it's also a life long process or getting good at emotions. This is why most people don't do it.
The Difference Between Relying on Canned Lines and being a 'Natural'
Some times, you get clients that are all about the pick-up artist industry. They are usually obsessed about mass approaching or about 'game'. I can usually figure out a couple of minutes through the phone.
Now, I'm not disregarding that approaching women isn't a skillet to get down or that you should not be technical in how you approach dating as a skillset. There are certain concepts: frame that is extremely useful to understand where you are at in any interaction. However these days, I don't put too much value on trying to objectify every single interaction.
It's better to focus on the long run game: getting other areas such as self-esteem, your boundaries and values sorted out. It also saddens me when some clients aren't taking the holistic approach in getting figured this area of their life figured out.
Here are some reasons why you should not go down the pick up artist land:
PUAs tend to come from a 'value leech' standpoint. One example is that many desire to get into clubs for free and aren't willing to pay for entry. They use underhanded tactics to get in for free. Even when I had no money, I'll try to get into clubs by paying or through a legitimate manner, like a guest-list or getting to know the club promoter. I didn't like sneaking around. That's socially retarded. It also doesn't cast a good light socially.

Secondly, it's a 'cheap mentality'. I run a business, as an entrepreneur, I believe in the price paid for value creation. The club created value in exchange for money, so I have no problems paying for it. Your beliefs are going to largely influenced by the people you surround yourself with. If you're always hanging out with cheap people, you're going to devolve into a poor mindset.
Lastly, it's the manner most hardcore pick up artists approach their dating life. I haven't met a hardcore pick up artist that is actually cool. The way the treat going out with peers is purely from a pickup lens. 'Let's meet at 11 pm outside the club.' No catching up, no chilling out, no real human connection. This cycle repeats week in week and out. Hey, unconditional friendships are important and they determine a lot of your emotional sanity and social success.
This also rubs off in their 'game' as well. They are usually gamey, overtly aggressive and dependent on gimmicks. The type of game that only works on low quality women. It'll never work on quality women. The difference between crappy game and good game is how grounded, calm looking your interactions are.
Note: I'm not a pick-up artist. I don't label myself like that. I'm just a guy that is able to talk to strangers if I found her attractive. That's it. I don't do so because of the possibility of ridiculous expectations that come along with this industry. In fact, I'm the most anti-guru guy you might come across. I don't identify or hate to perceived as a player or pick up artist. I'm just an average guy that rationally figured out how to get more choice and control in your dating life.